A proven and certified technology

Every benefit offered by Pylote is proven by rigorous tests, certifications or met standards.
WHAT & WHY WE TEST
Pylote antimicrobial mineral technology has been developed in a sustainable and risk management approach. That is why Pylote cares to meet with 3 criteria set by microbiology experts :

BROAD-SPECTRUM ANTIMICROBIAL EFFICACY

More than 99% effective against enveloped and non enveloped viruses (including coronavirus and variant, H1N1 influenza, gastroenteritis and cunjunctivitis viruses)

(LOGO ISO)

99,999% effective against Gram ± bacteria, resistant and non resistant bacteria
(LOGO ISO)

MECHANICAL & CHEMICAL ROBUSTNESS

VOIR AVEC FANNY

HUMAN HEALTH AND SAFETY

Certified Non-Cytotoxic and Non-Irritant according to European standards.
(LOGO DES ISO)

GO BEYOND THE STANDARDS

Pylote is not limited to compliance with standards, we go further. Our technology and products are tested in real life condition to certified that we protect users in their daily life, out of laboratory conditions.
(VIDÉO / IMAGE TEST REEL)

Every product is furthermore subject to specific tests, to comply with specific market needs and certifications.

Compliance with high standard certifications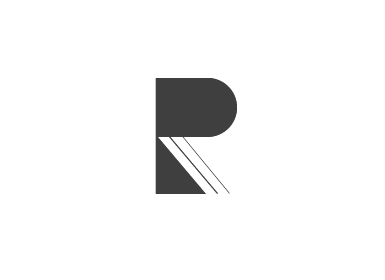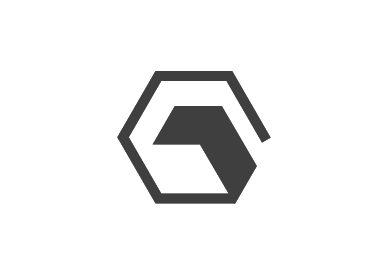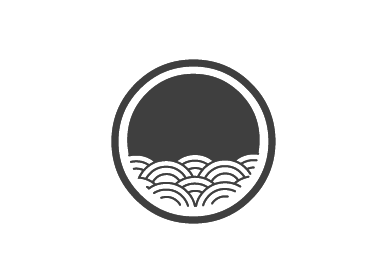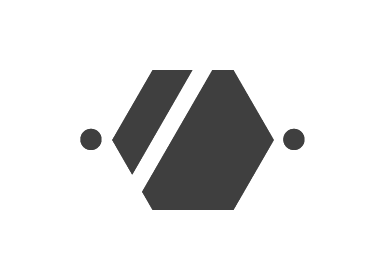 In addition to meeting efficacy, robustness and safety standards, Pylote technology goes beyond by being environmentally friendly, from production to application.

(BOUTON VERS TECHNO)